Do you need tools and space to think more effectively?


Course 1: Core Barefoot Tools
This course is a great place to begin. Its 3 tools enhance thinking and performance in many areas – including problem solving, decision making, organising ideas, planning, communication and productivity.
Using small amounts of time, the tools are easy to learn and apply to your work. They also are well suited to working with others.
To start you only need a pen/pencil and paper. Later you may want to use the tools in digital formats.
The Course also comes with a Core Barefoot Tools Webinar which provides an opportunity to engage with the course Tutors and other participants in a lively 90 minute session. Four Webinar options are offered per year.
Booking:
Course Fee - £95 (including Webinar)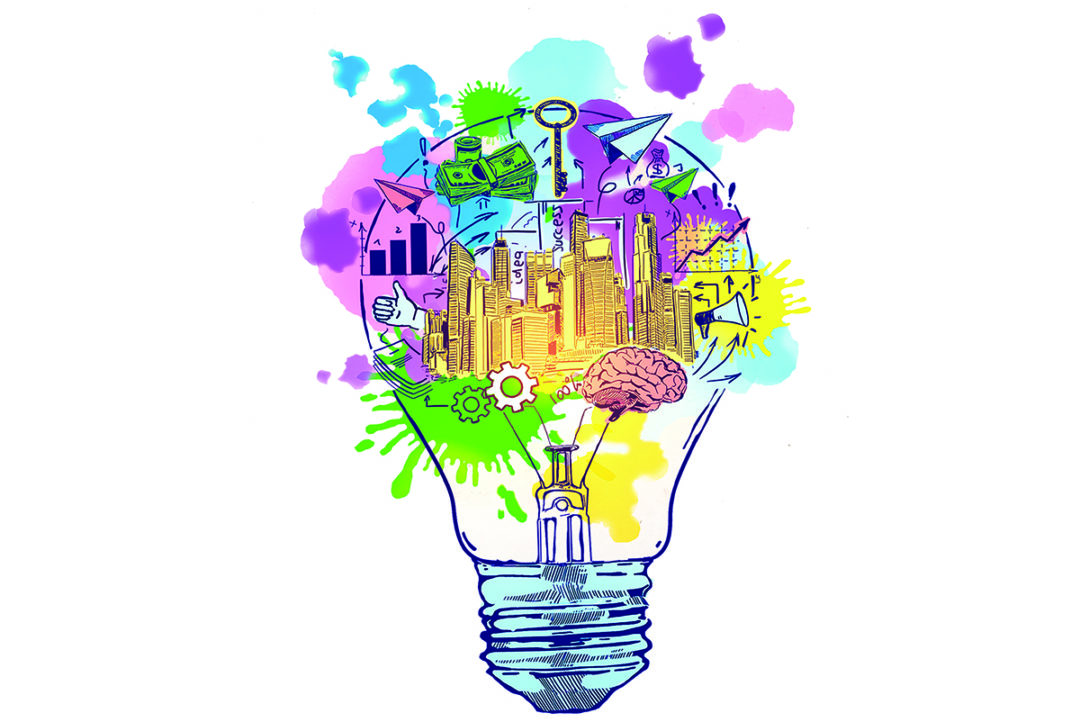 Short Course 1: Barefoot Core Tools Curriculum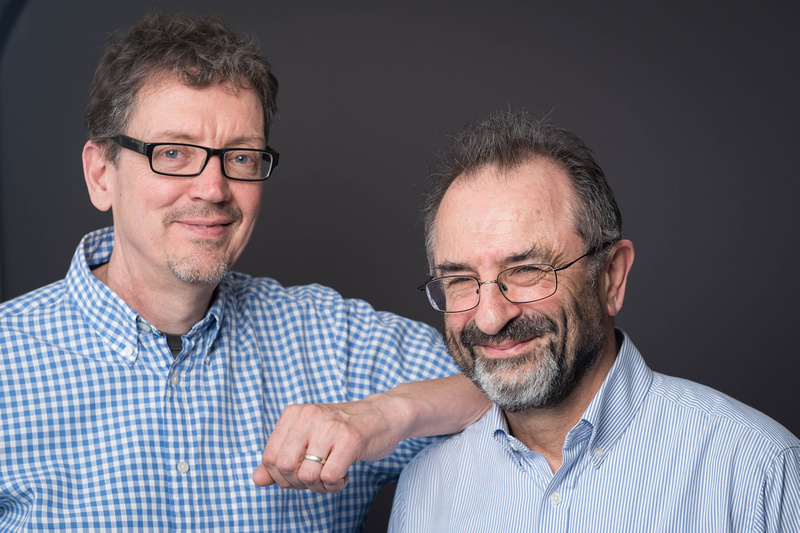 Hello, we're your trainers for this Barefoot Thinking Short Course
We both deliver the Barefoot Thinking Company's Challenge of Science Leadership Training Programme and the Short Course Series.
Peter Redstone MBA - Peter has years of practice as a management consultant, formerly with McKinsey & Co, and has extensive experience of business strategy and problem solving. He is dedicated to the communication and practice of creative thinking skills in the workplace. Peter has been an organic dairy farmer and co-founded the UK's first organic ice cream company. A keen supporter of Social Enterprise, he has been a trustee of three pioneering South West UK environmental organisations.
Dr Martin Bloxham PhD - Martin has been a UN consultant for 20 years during which time he worked around the globe on environmental and sustainable development projects. Organisations have included the United Nations Development Programme (UNDP), the Food and Agriculture Organisation (FAO), the United Nations Industrial Development Organisation (UNIDO) and the United Nations Educational, Scientific, and Cultural Organisation (UNESCO).
Other Short Courses in the Series
Check your inbox to confirm your subscription