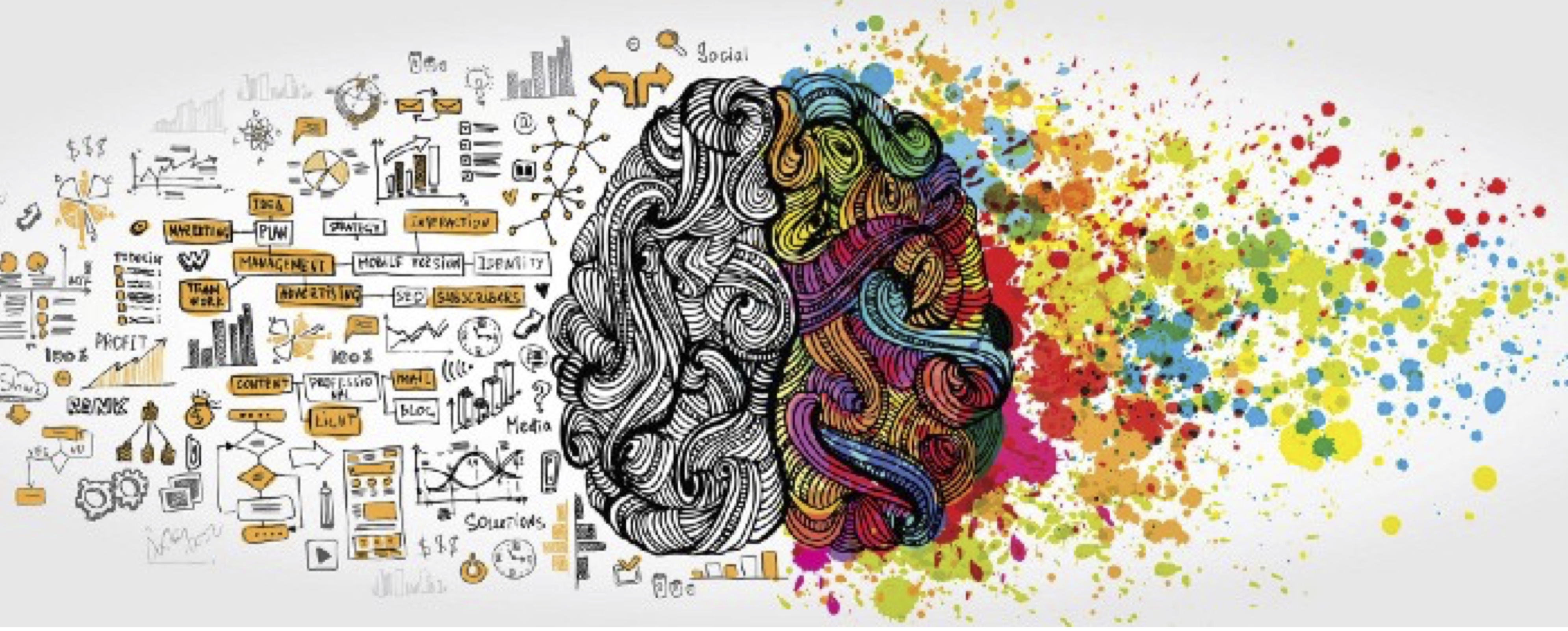 Are you currently facing work-based challenges that you haven't been trained for?
To help you we have developed a set of Barefoot toolkits that we've been delivering to scientists, academics and science professionals for over a decade. All the tools are practical, simple in concept, easy to learn, easy to use and multifunctional.
Until now they've only been available as part of our CSL face to face Training Course and the CSL Distance Learning Programme.
Now for the first time we are offering them as smaller self-study courses.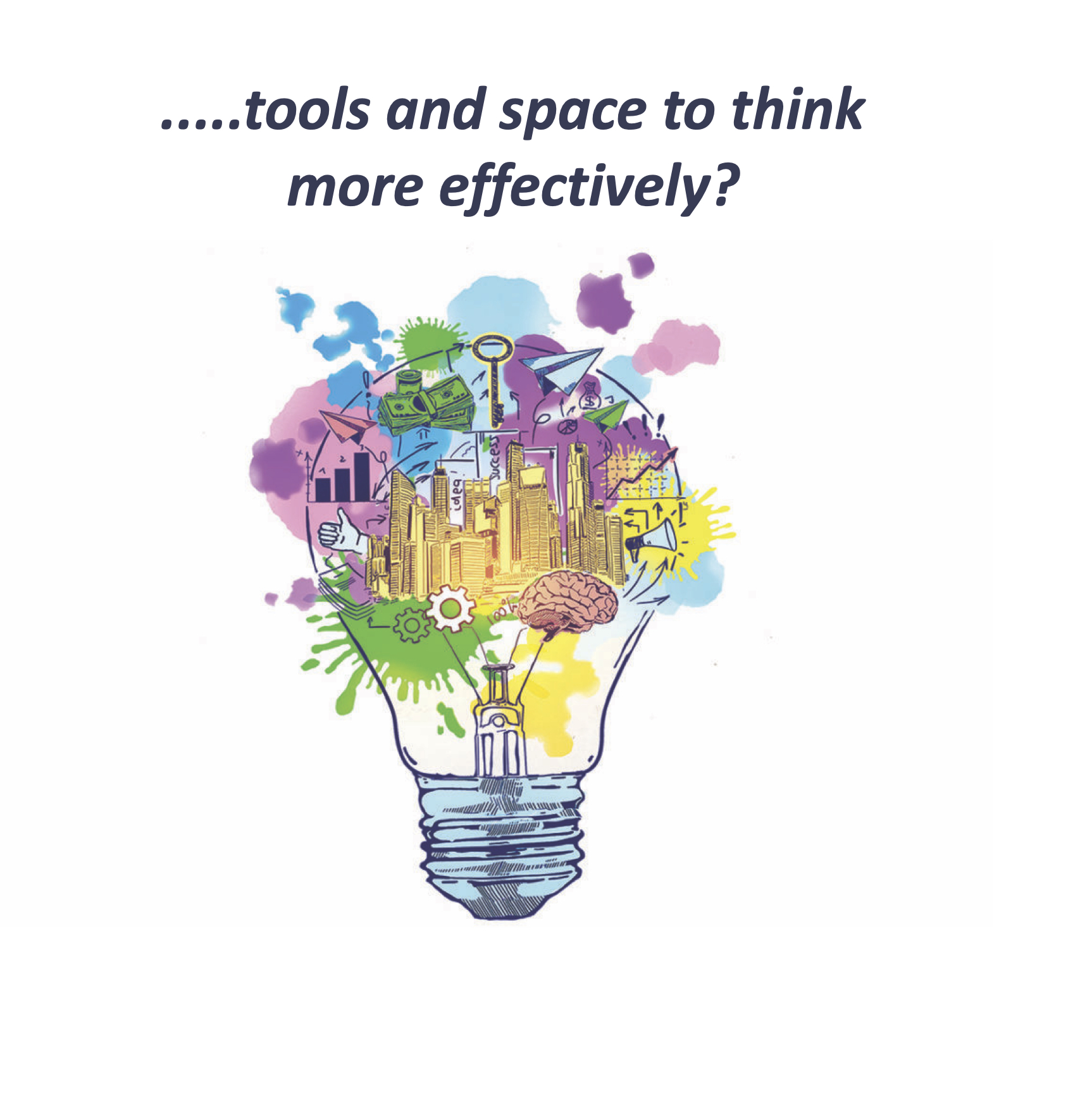 This course is a great place to begin. Its 3 tools enhance thinking and performance in many areas – including problem solving, decision making, organising ideas, planning, communication and productivity.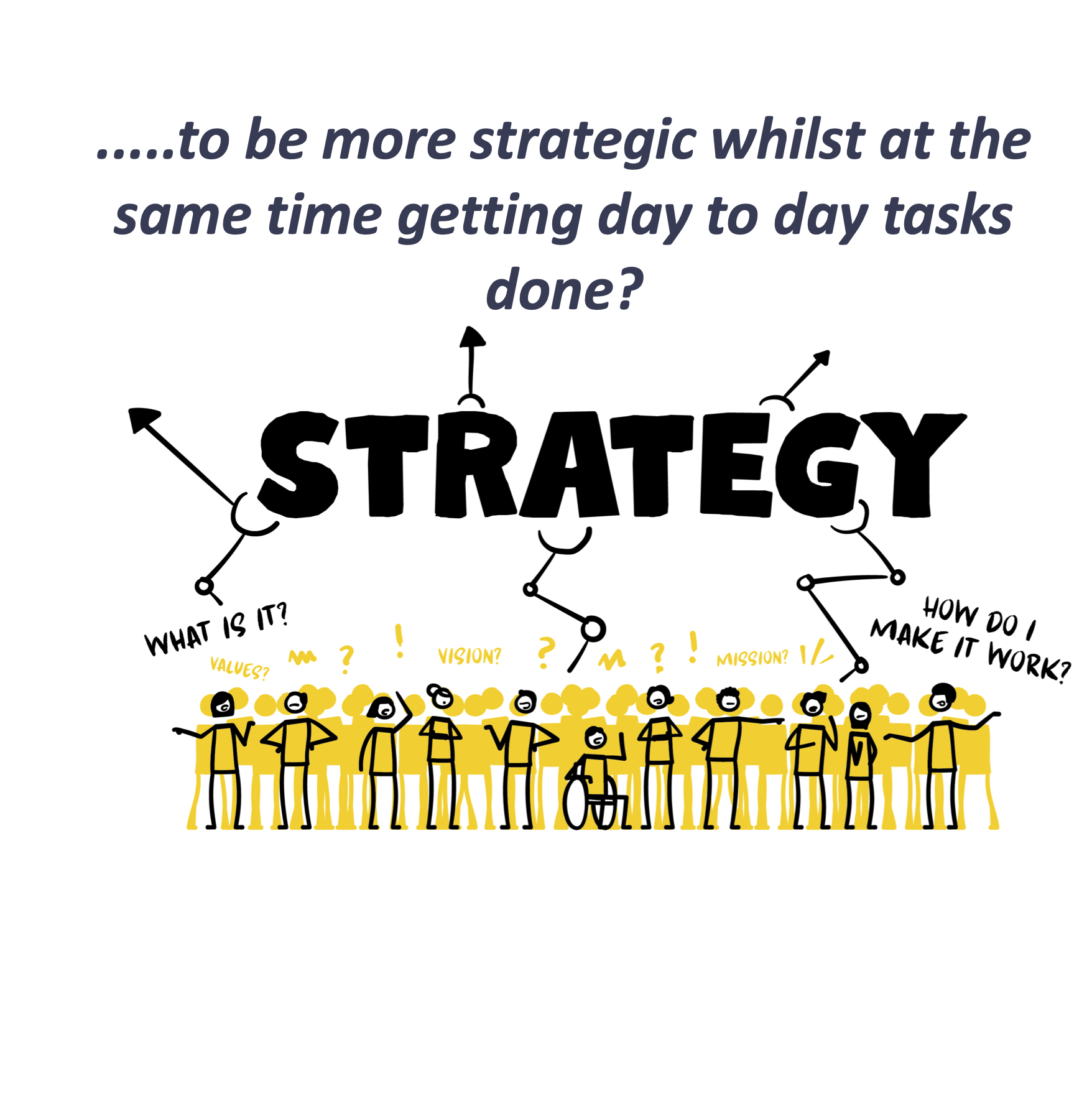 This course will give you 2 vital strategic thinking tools (The SAVI Strategic Thinking Canvas and the Network Mapping Process), and the space to develop a strategic thinking mindset. You will have the opportunity to use the tools for an idea that's really important to you.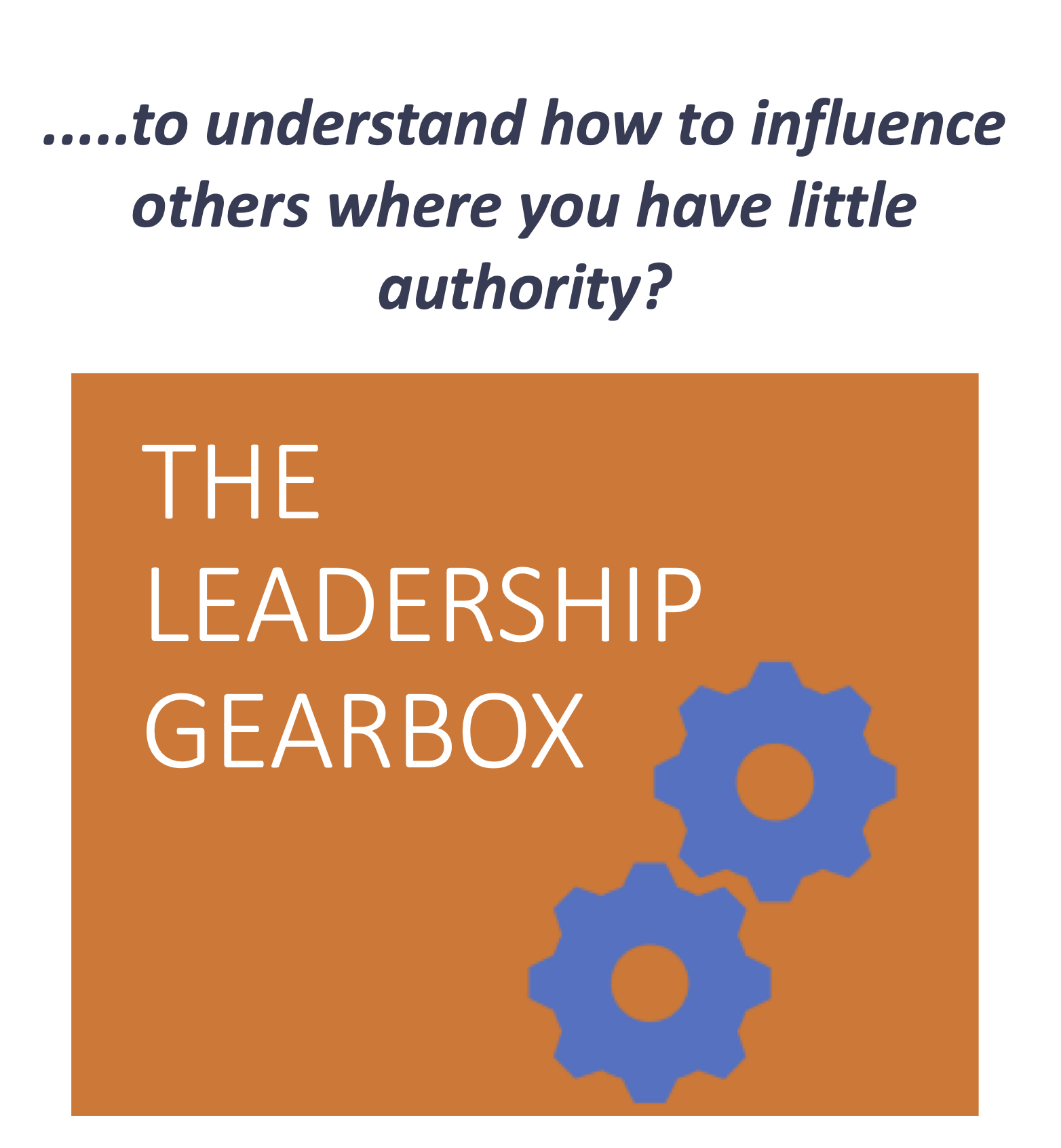 Course 3: Influencing Others with the Leadership Gearbox
In leadership roles, most of the time our relationships with others work well enough for us to be effective. Regarding those situations that are more difficult, it can be useful to have a model or tool at hand to help provide ideas that can make a difference. This is where the Leadership Gearbox comes in.
COMING SOON
Course 4: Giving Constructive Feedback Using AID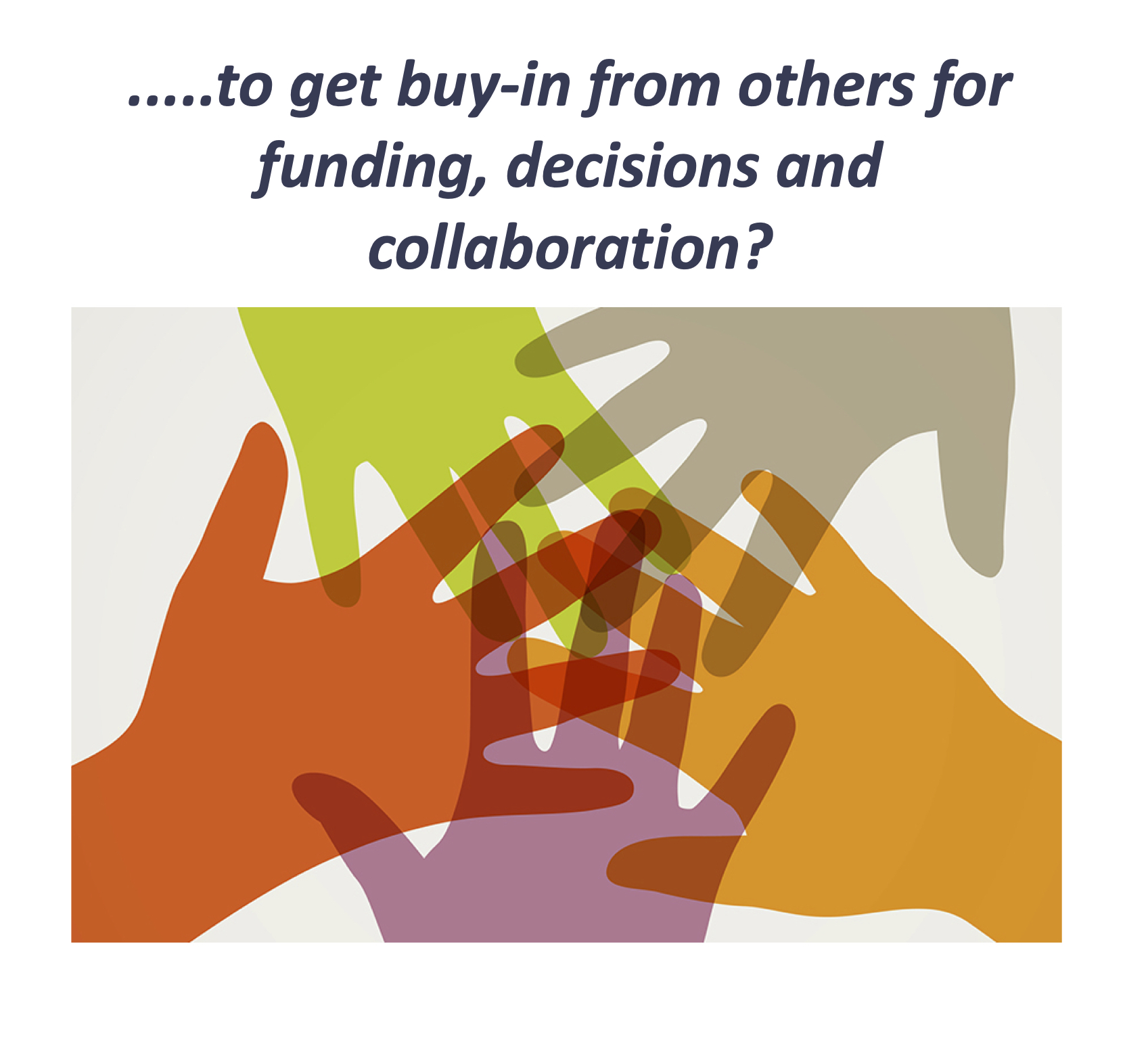 Course 5: Getting Buy-In Using ORDER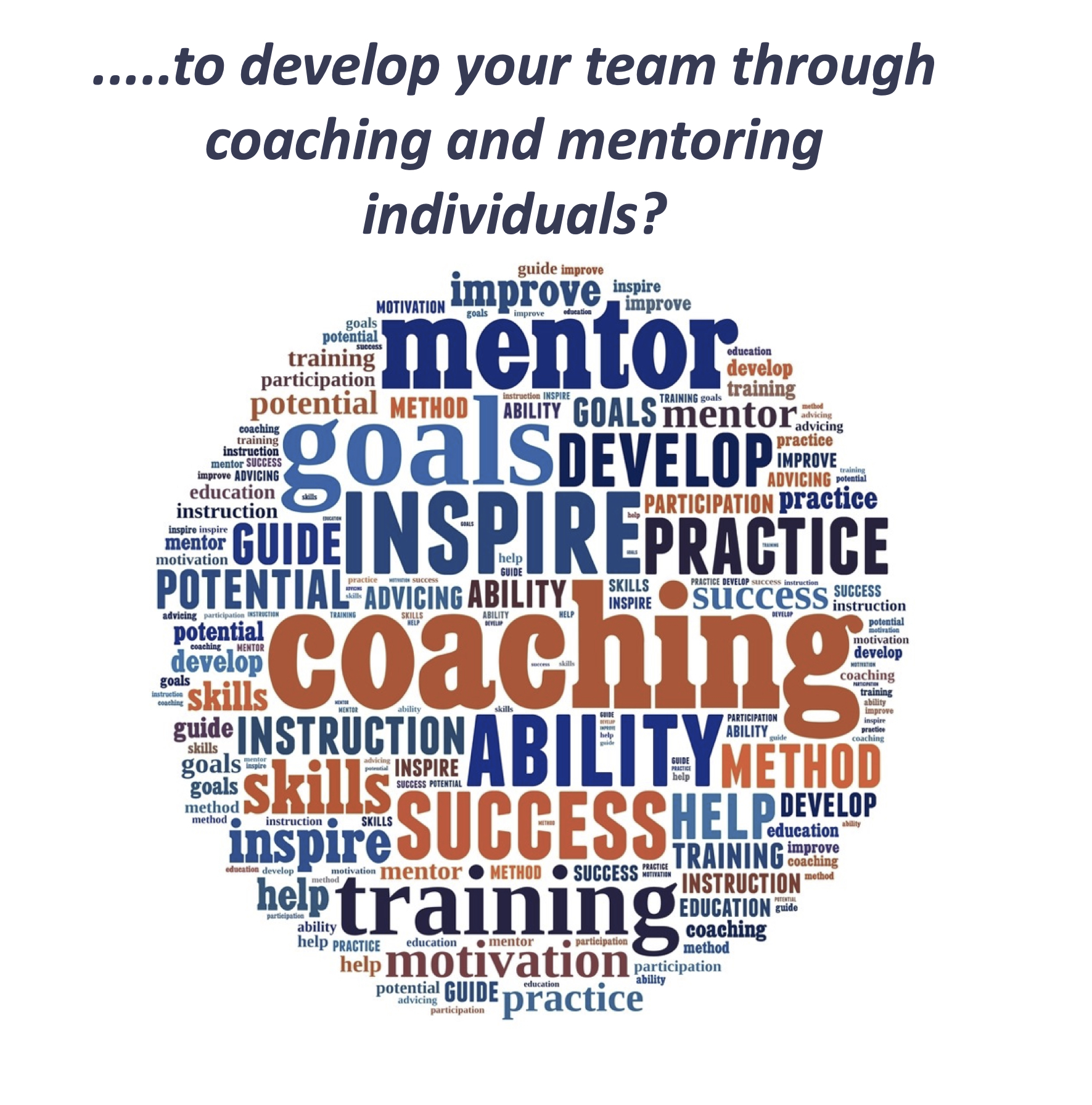 Course 6: Effective coaching and mentoring conversations
COMING SOON
Barefoot Thinking Short Courses
More Information and Sign-up Here!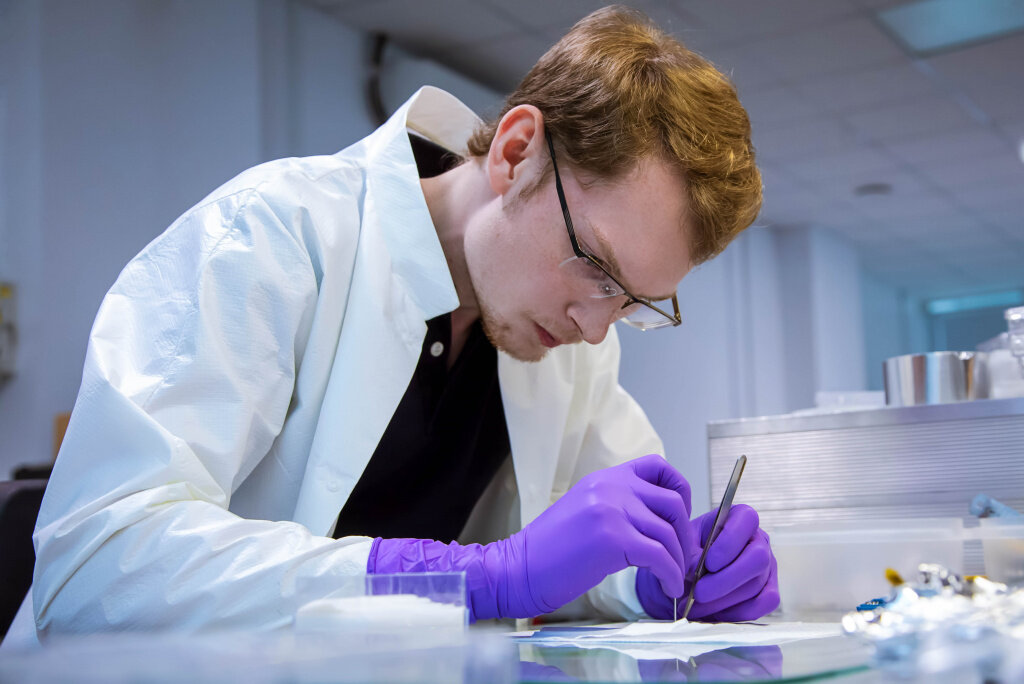 'The best series of courses I have ever taken!'
'The whole programme was both an eye-opener and a game changer for my work life.'
"I have benefitted immensely and in many ways. Not least with believing in myself as a leader!"
CSL Distance Learning Course Programme, June 2021